Name is Caupo and born in Estonia's capital Tallinn in 1993 19th of March. I've lovely beautiful wife who I love very much. We married in 23th of July in 2021. Also finished Computer Science in Tallinn University in 2021.
Here's a picture of me: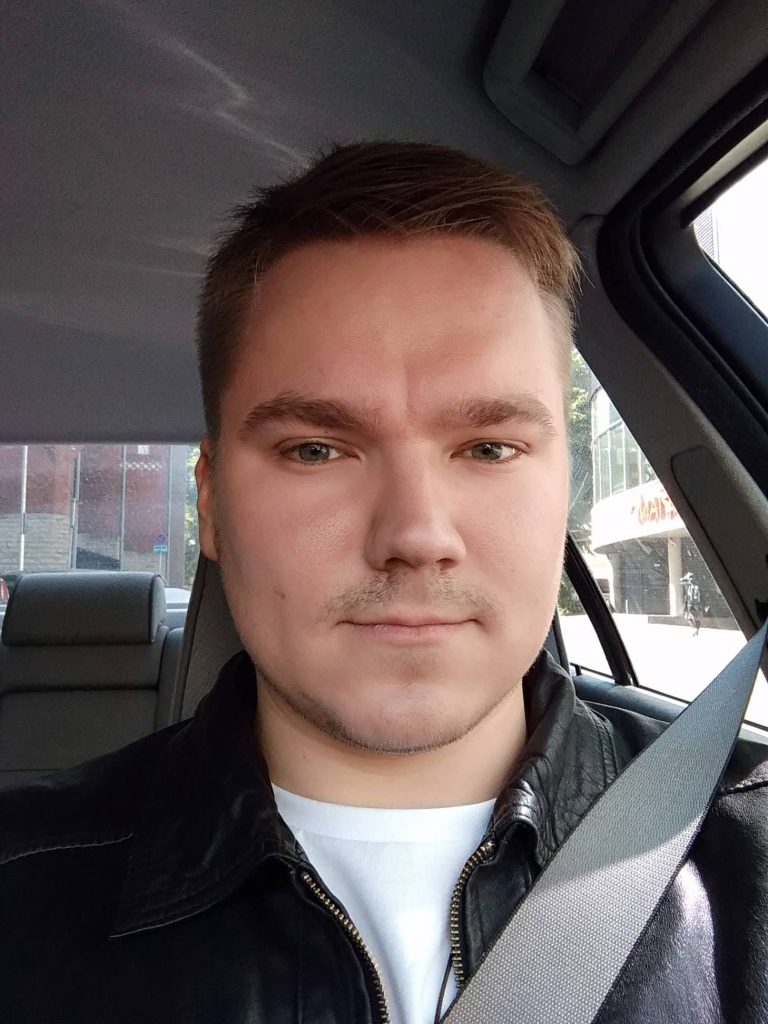 I think one of the many reasons I started to blog was because:
Improve my writing skill in english because I'm really bad at it. So if you see any grammar mistakes then please let me know.
My life got really busy really fast and I can't be everywhere for everybody all the time, sorry. So at least reading this blog you know what I'm up to.
Waste my own and other's time by writing and reading this.
.
.
Quick glance of my hobbies:
Cycling
Candle making
BBQ
Making mods to games and game servers (GTA SA:MP, GTAV)
Making videogames
Reading books
I think that would do for now… everything else will unfold in blogposts I guess. 🤷‍♂️